Exceptional Films of Every Era and Many Lands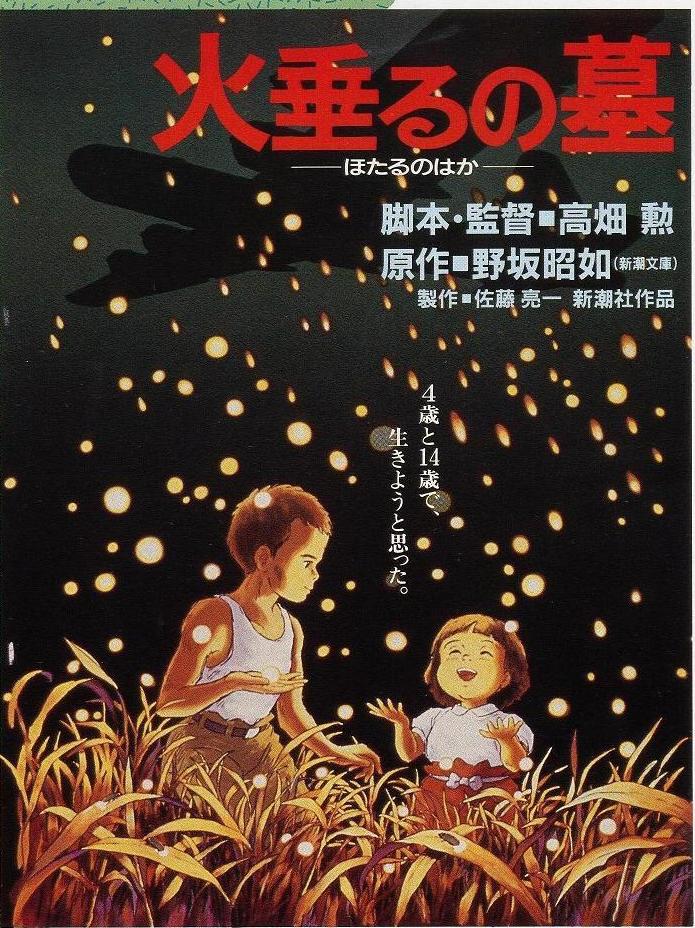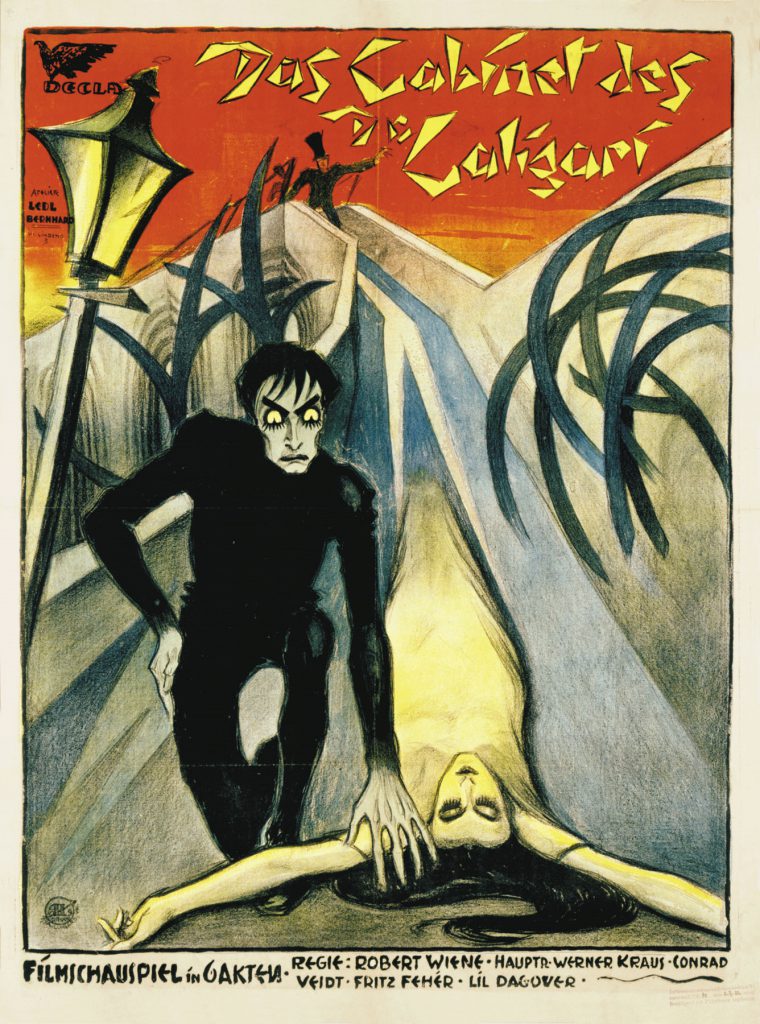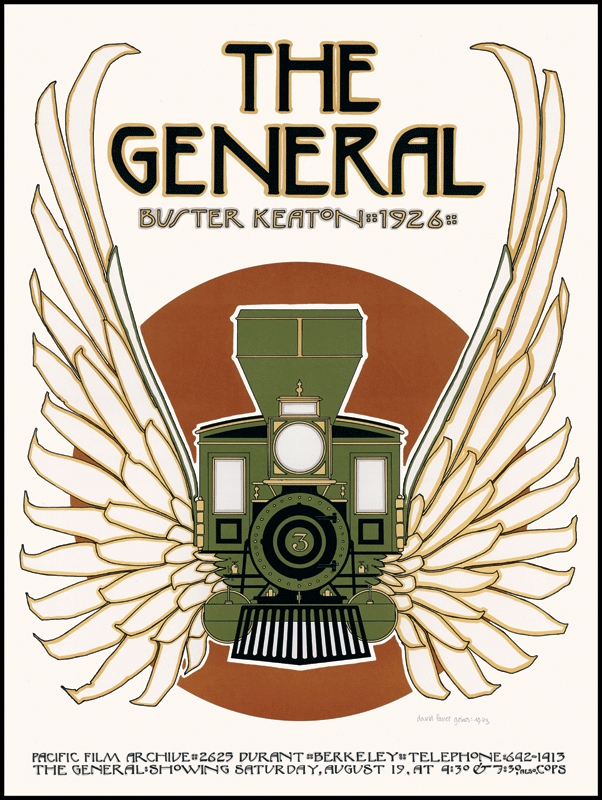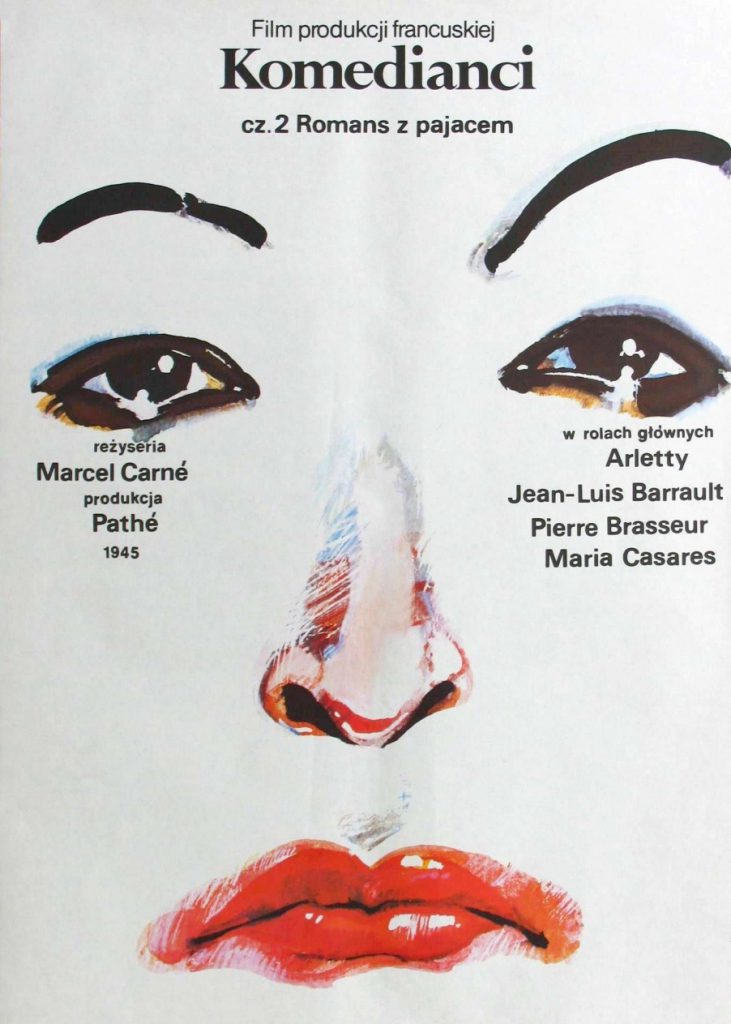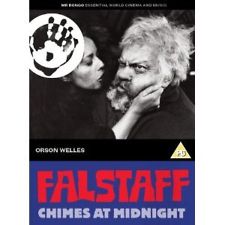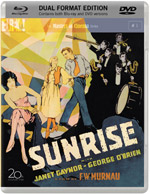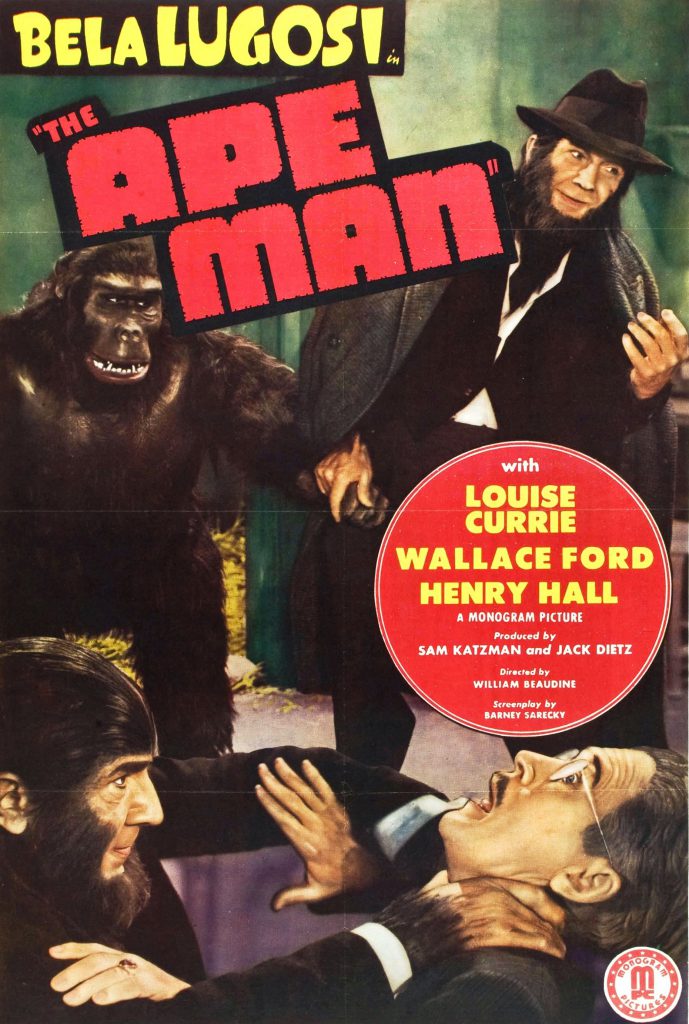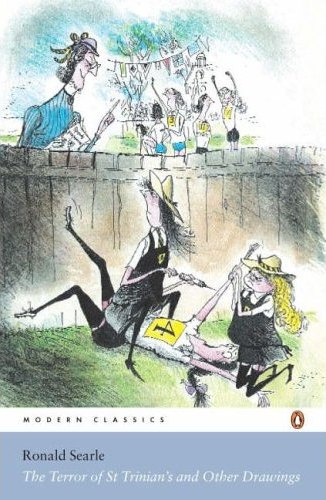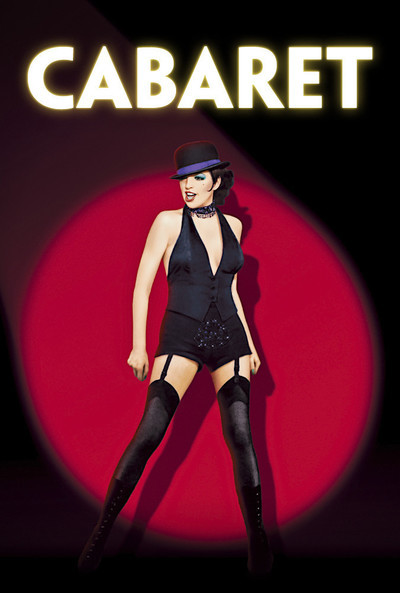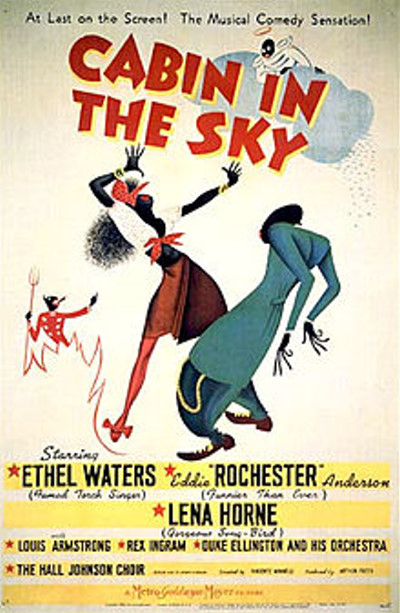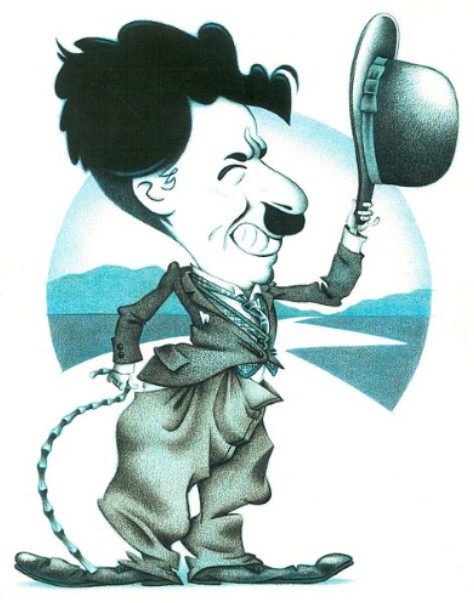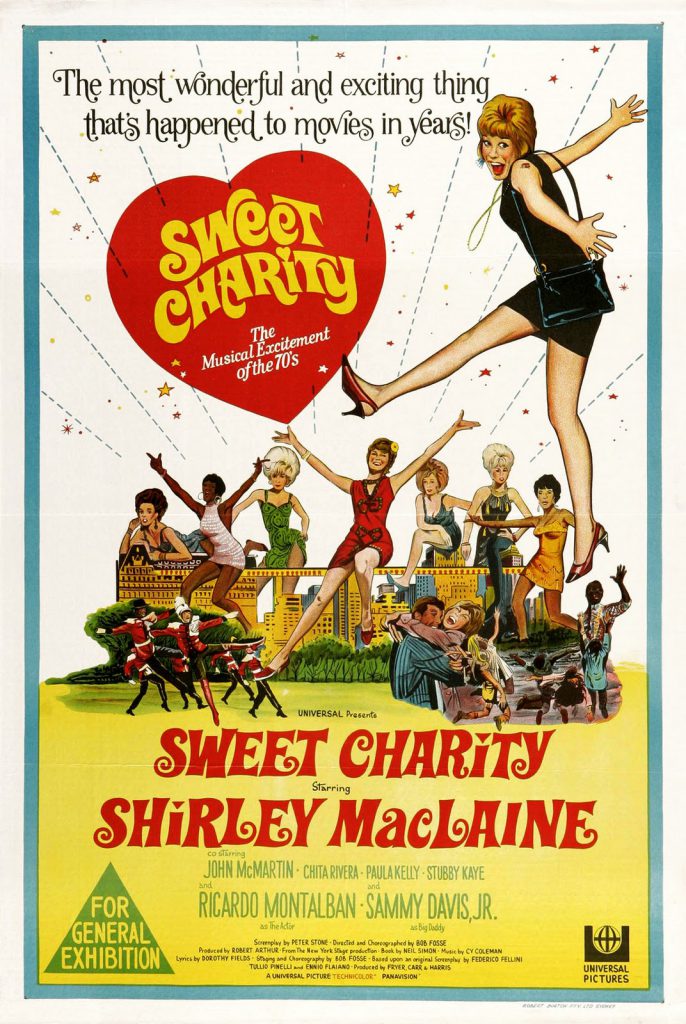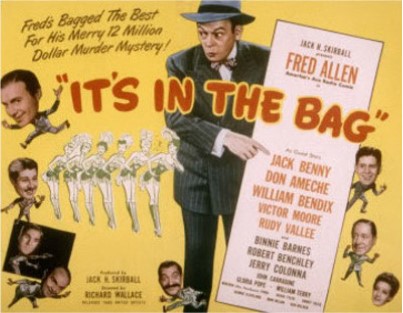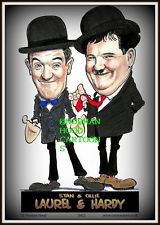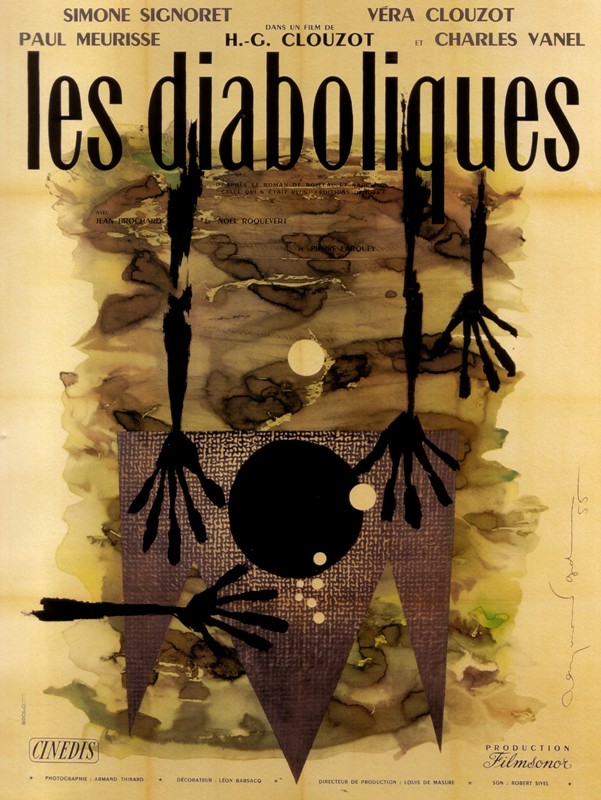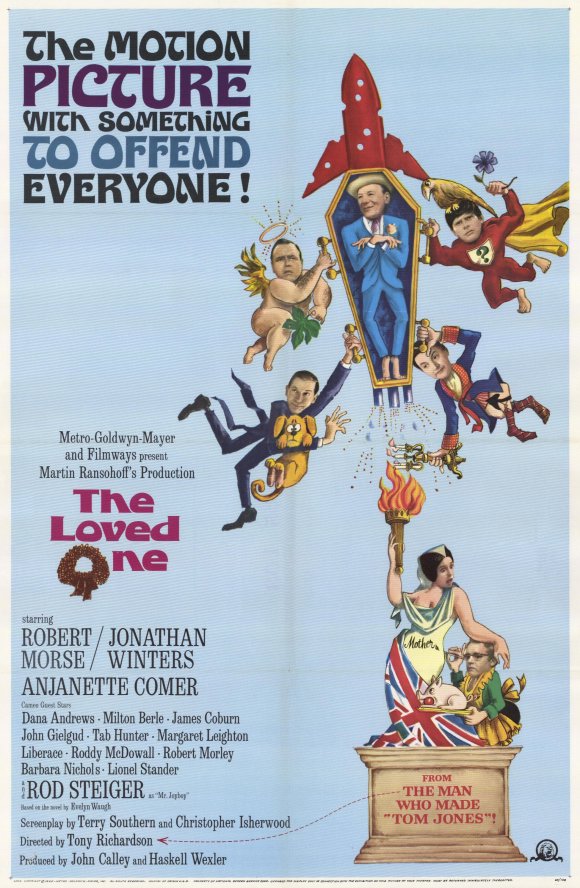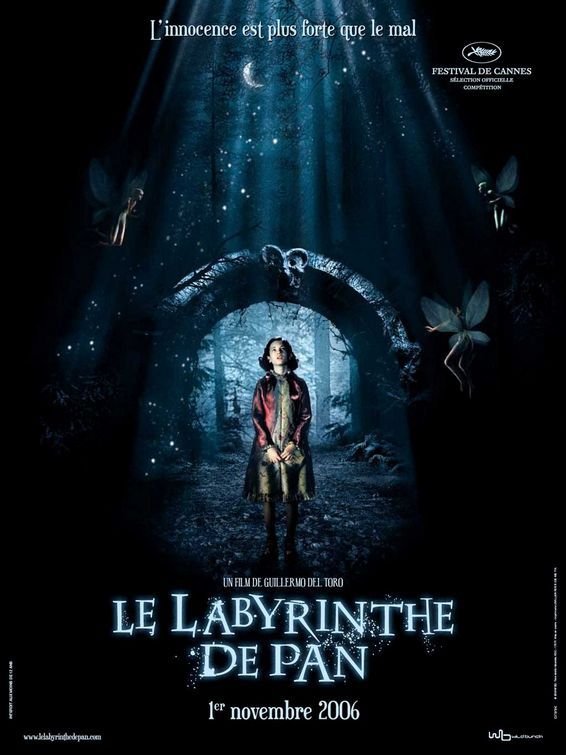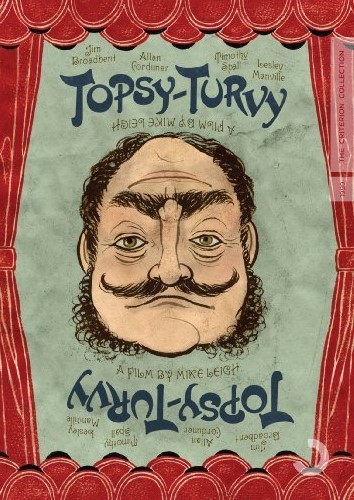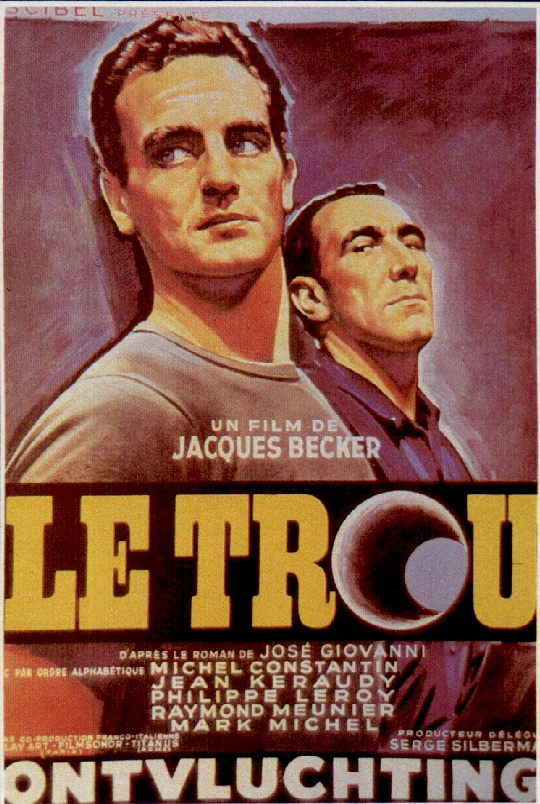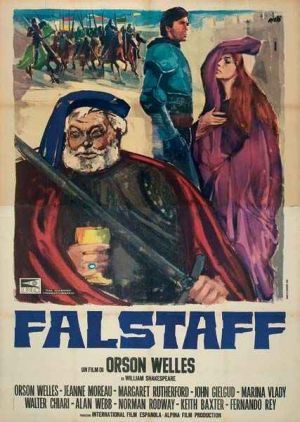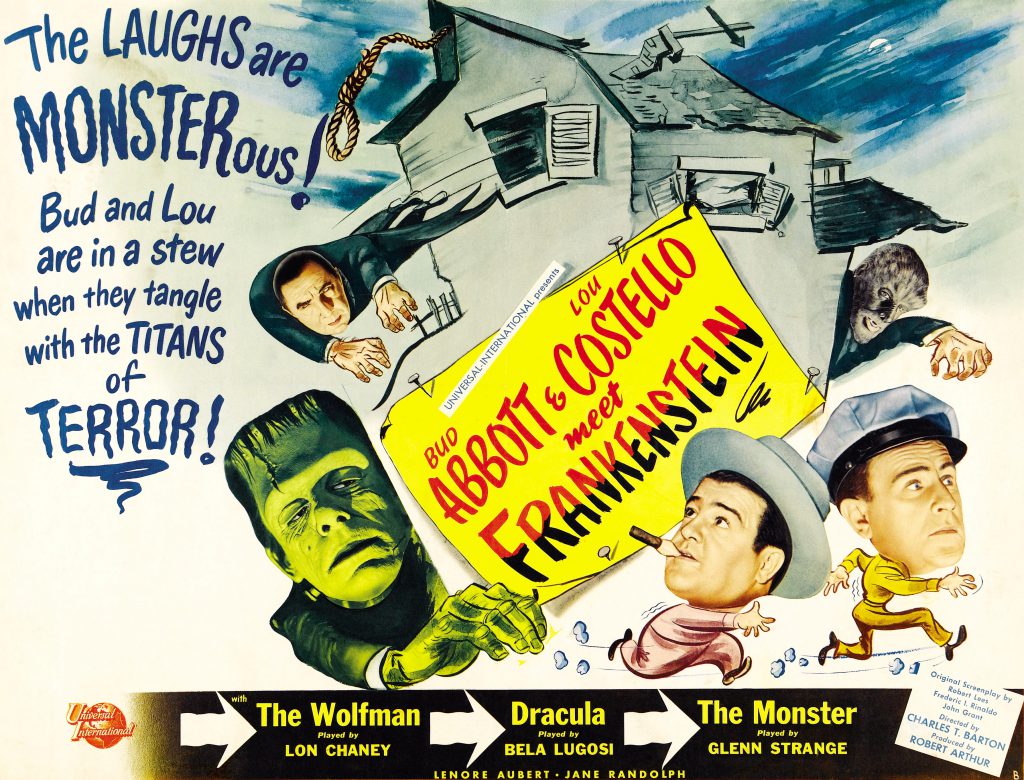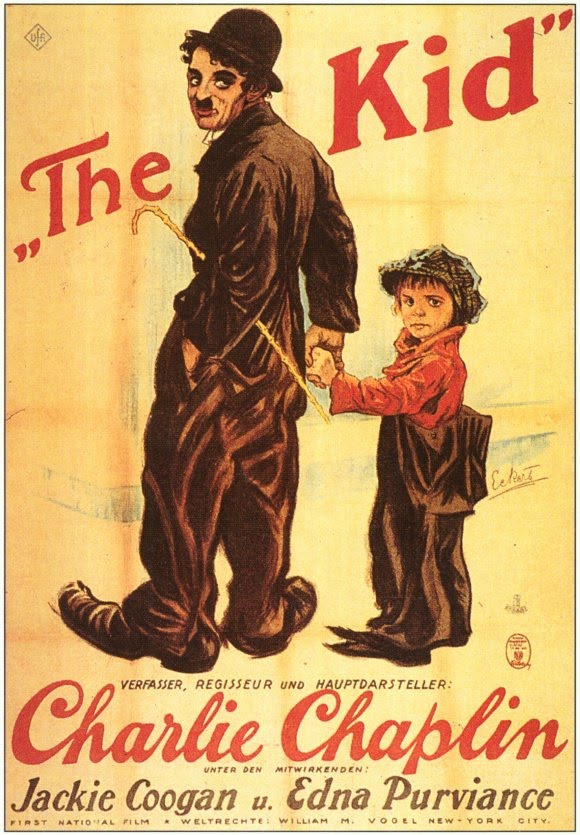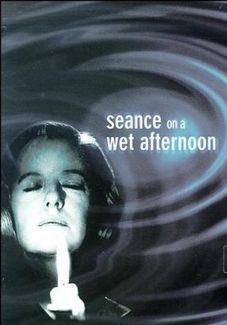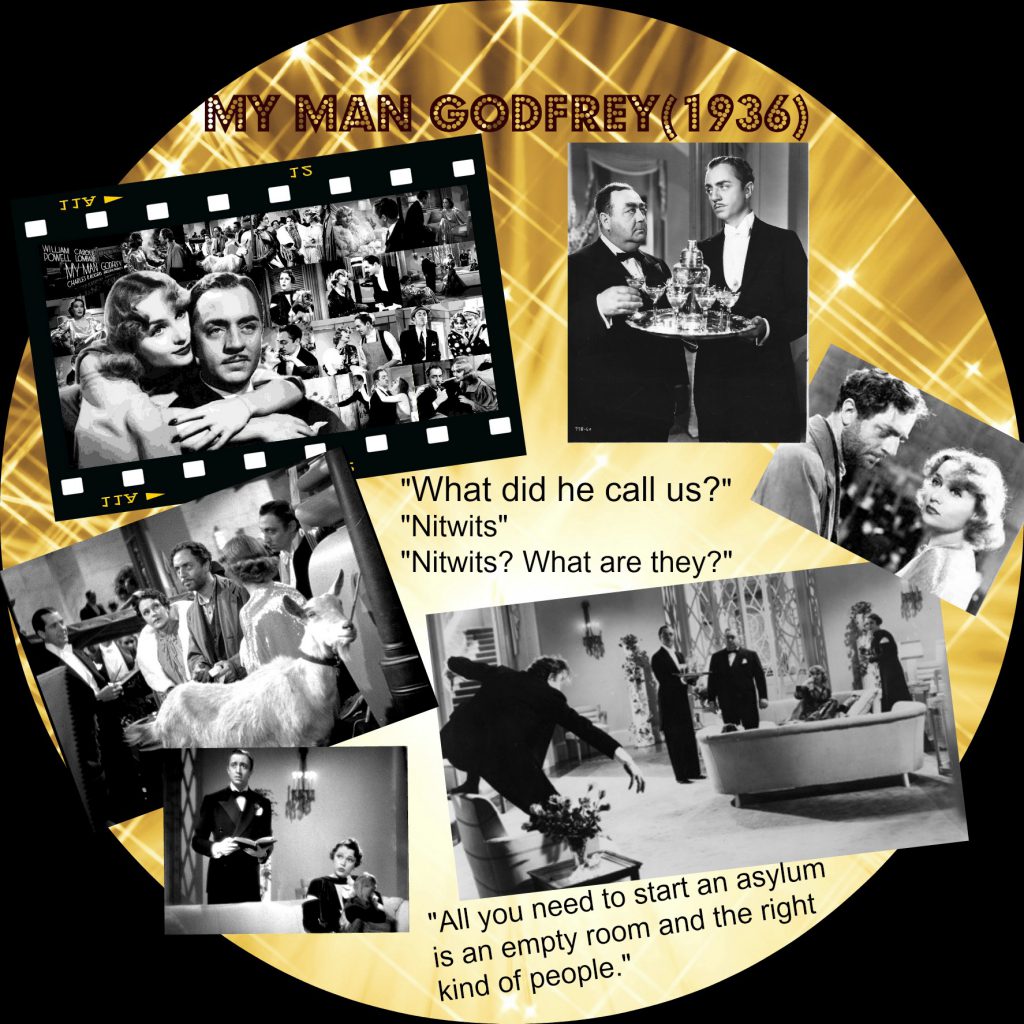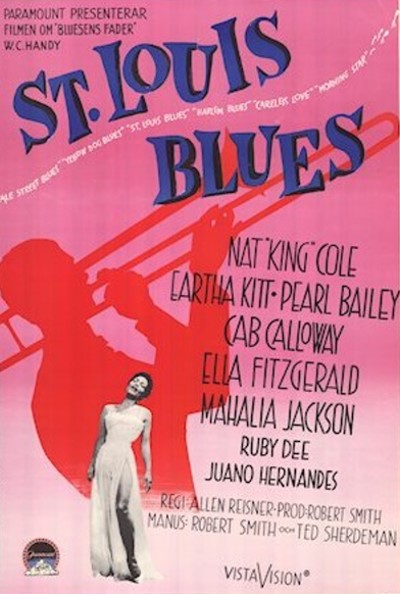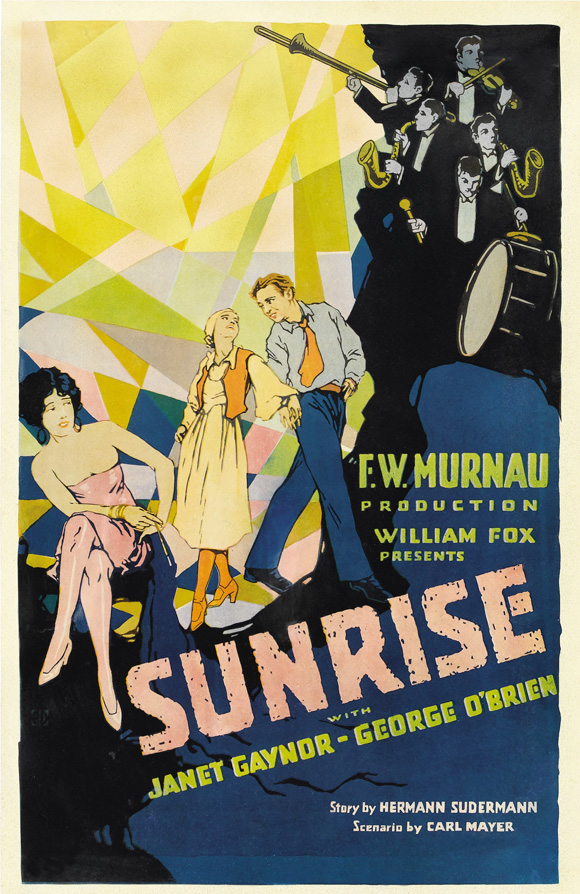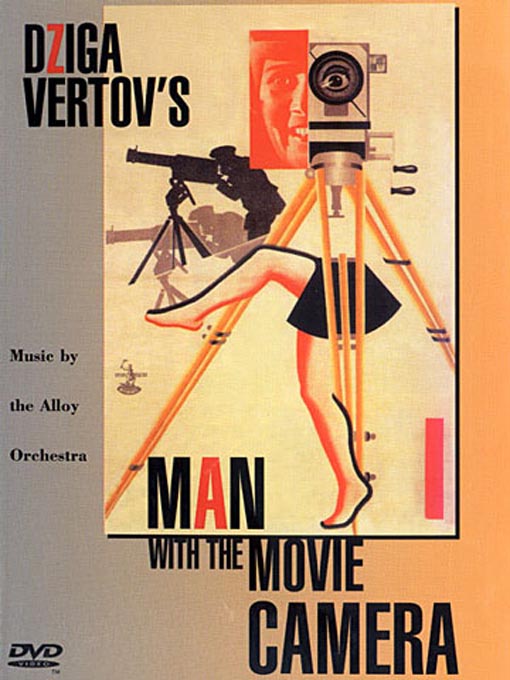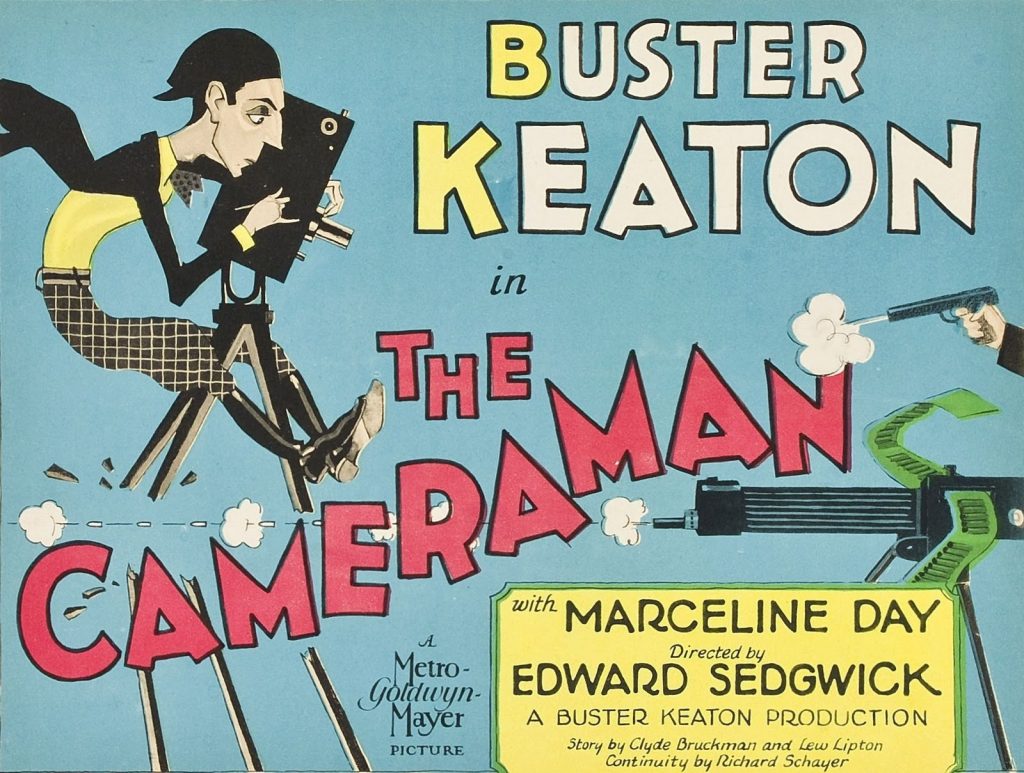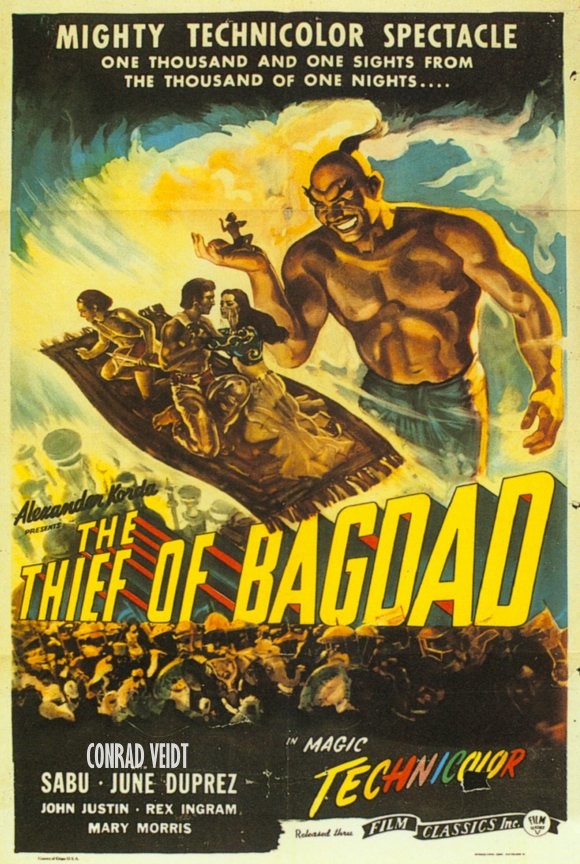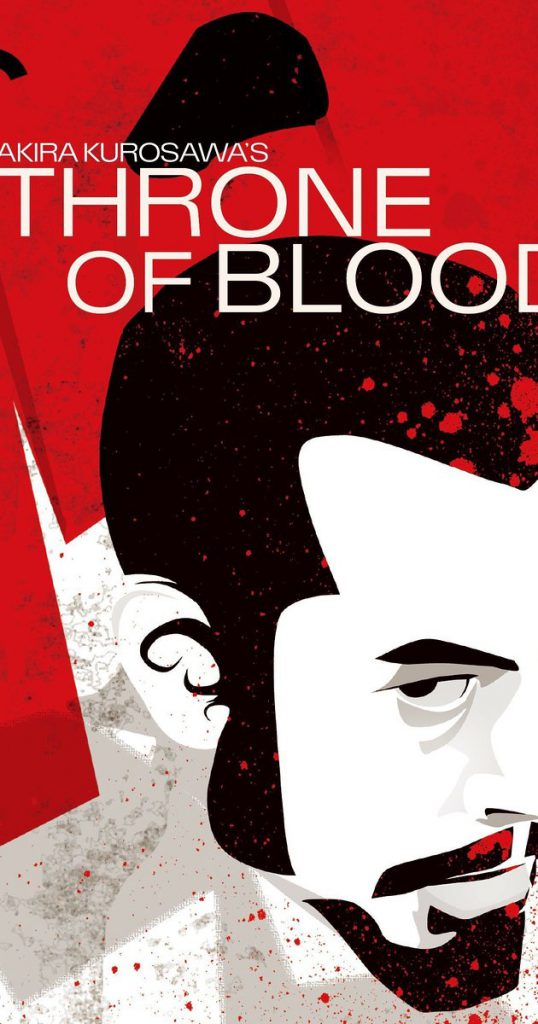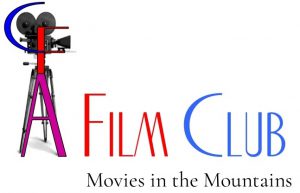 Movies in the Mountains—formerly the Albuquerque Film Club, changed its venue to the East Mountain Library at Tijeras. AFC is open to everyone of any age who enjoys watching movies on a big screen in the company of other film lovers and then sharing observations about what they have seen. All that is needed is the interest and an email address for notifications. This is a social rather than scholarly group, although some members know a lot about motion pictures while others wish to expand their appreciation.
The AFC will host movies at the East Mountain Library in Tijeras, the third Saturday of each month at a 2 pm matinee. After the screening, we invite everyone to join us to gab about movies and meet fellow film fans. There is no admission charge.
Our purpose is to revive interesting films from silent classics to productions of the big studio era to intimate independent films of more recent years—comedies, dramas, film noir, fantasy, adventure. While most of the movies we screen will be English language, we shall include intriguing films from abroad. The films you attend will help choose future programs in the AFC series.
Fill out the form and we will send you notifications of upcoming screenings. Address and phone are used for verification purposes only. We never sell or trade your contact information. Ever.